Not My AI: A feminist framework to challenge algorithmic decision-making systems deployed by the public sector

Downloadable Report/Publication
Throughout the Latin American region, governments are in the process of testing and piloting a wide variety of artificial intelligence (AI) systems to deploy public services. But what are the feminist and human rights implications?
As machines are designed and operated by the very same humans in power, these AI systems are mostly likely to cause or propagate harm and discrimination based on gender and all its intersectionalities of race, class, sexuality, age, territoriality, etc., therefore posing worrisome trends that should be of concern to feminist movements.
Image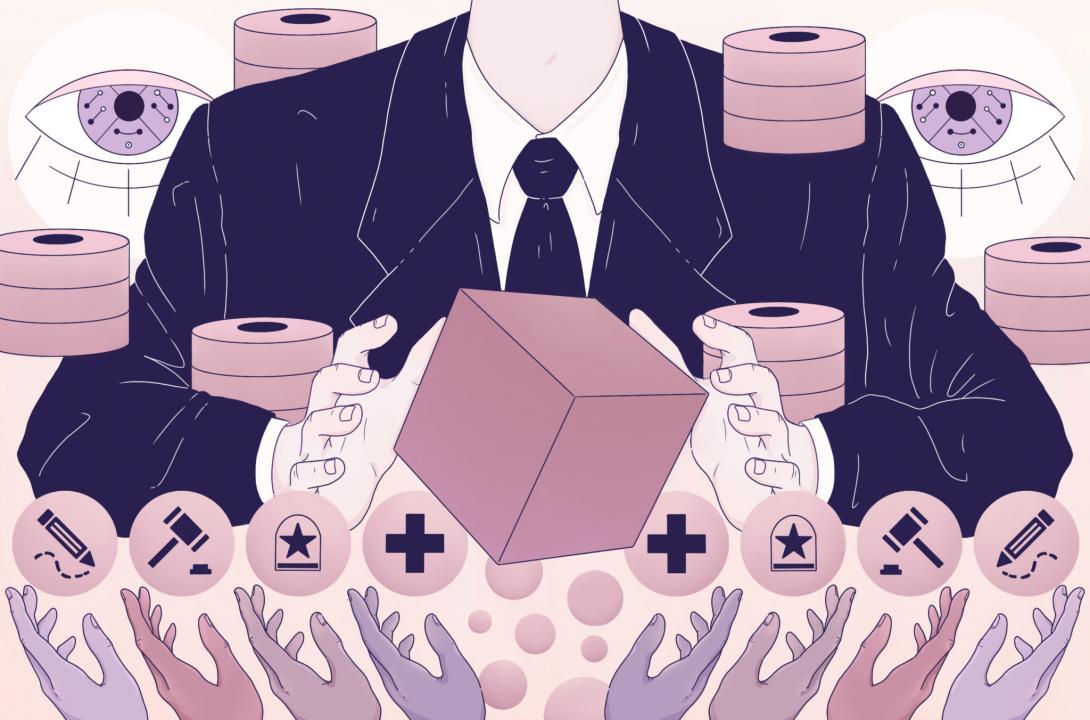 About this research
Taking Latin America as a point of departure, as it is where we originate from both as researchers and feminists, this research seeks to contribute to the development of an anti-colonial feminist framework to question artificial intelligence (AI) systems that are being deployed by the public sector, particularly focused social welfare programmes. Our ultimate goal is to develop arguments that enable us to build bridges for advocacy with different human rights groups, particularly feminists and LGBTIQ+ groups, especially in Latin America, but not only. We hope that, collectively, we can foster conversations towards an overarching anti-colonial feminist critique to address governmental trends of adopting AI systems that are not only disregarding human rights implications but are also, once again, replicating hetero-patriarchy, white supremacy and colonialism through neoliberal techno-solutionist narratives exported to the world by Silicon Valley.