Access
Image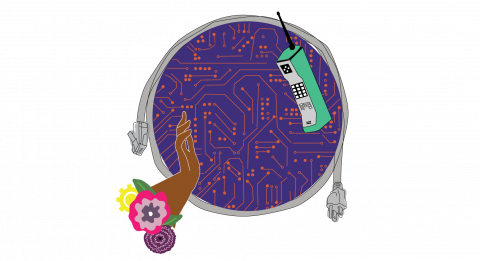 How would feminist research around key issues related to access contribute to a deeper and more comprehensive understanding of barriers, use, control and development?
In this area, an intersectional approach would bring to light specificity and gaps in a field where, despite greater emphasis being placed on gender, the issue of disparity persists – especially in specific territories where access is critical. In particular, looking at problems with access faced by groups of women located in the global South, the role of culture, norms and the intersectionality of issues such as gender based violence and discrimination that impacts on citizenship and rights.
Such access also encompasses unpacking issues such as inclusion, meaningful and substantial access, feminist infrastructure and access for other purposes (beyond economic or political empowerment).